The year 2015 will go down in memory as a period of unprecedented Christian persecution throughout the world, resulting in thousands of deaths along with continuous targeted acts of violence and terror.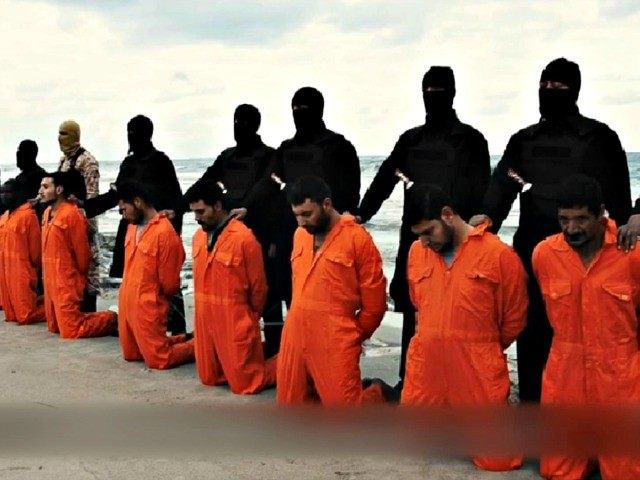 If you think this wont happen here in the US or Canada you are foolish!
Arm yourselves with Knowledge and the ability to protect yourself against these dogs.
We indeed are enemies of their allah because their god is satan.
There is no such thing as a peace loving Muslim.